Off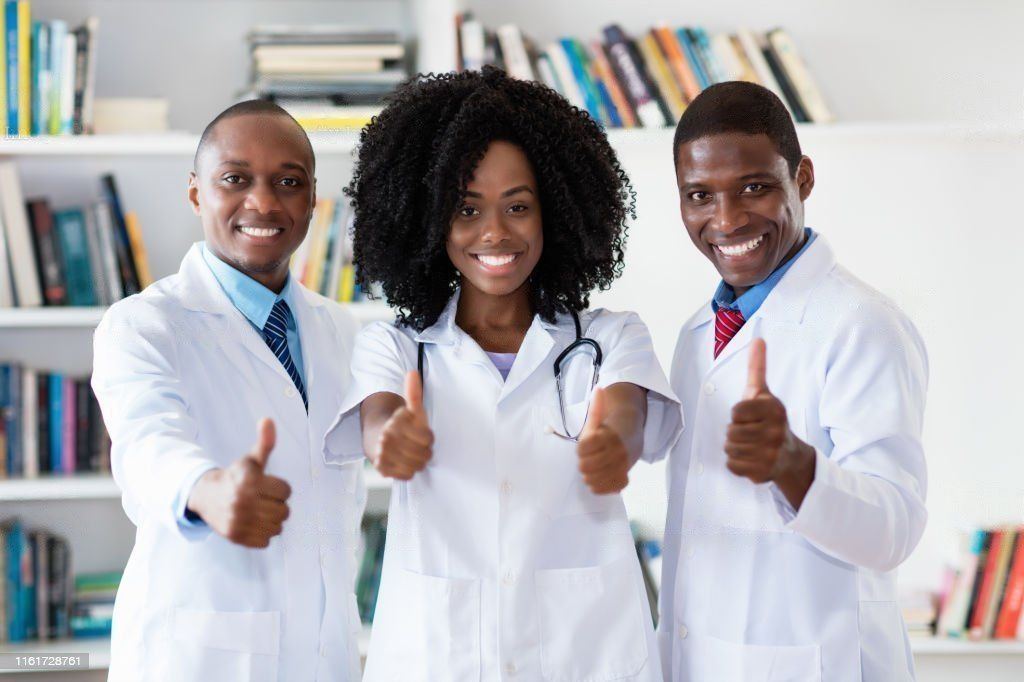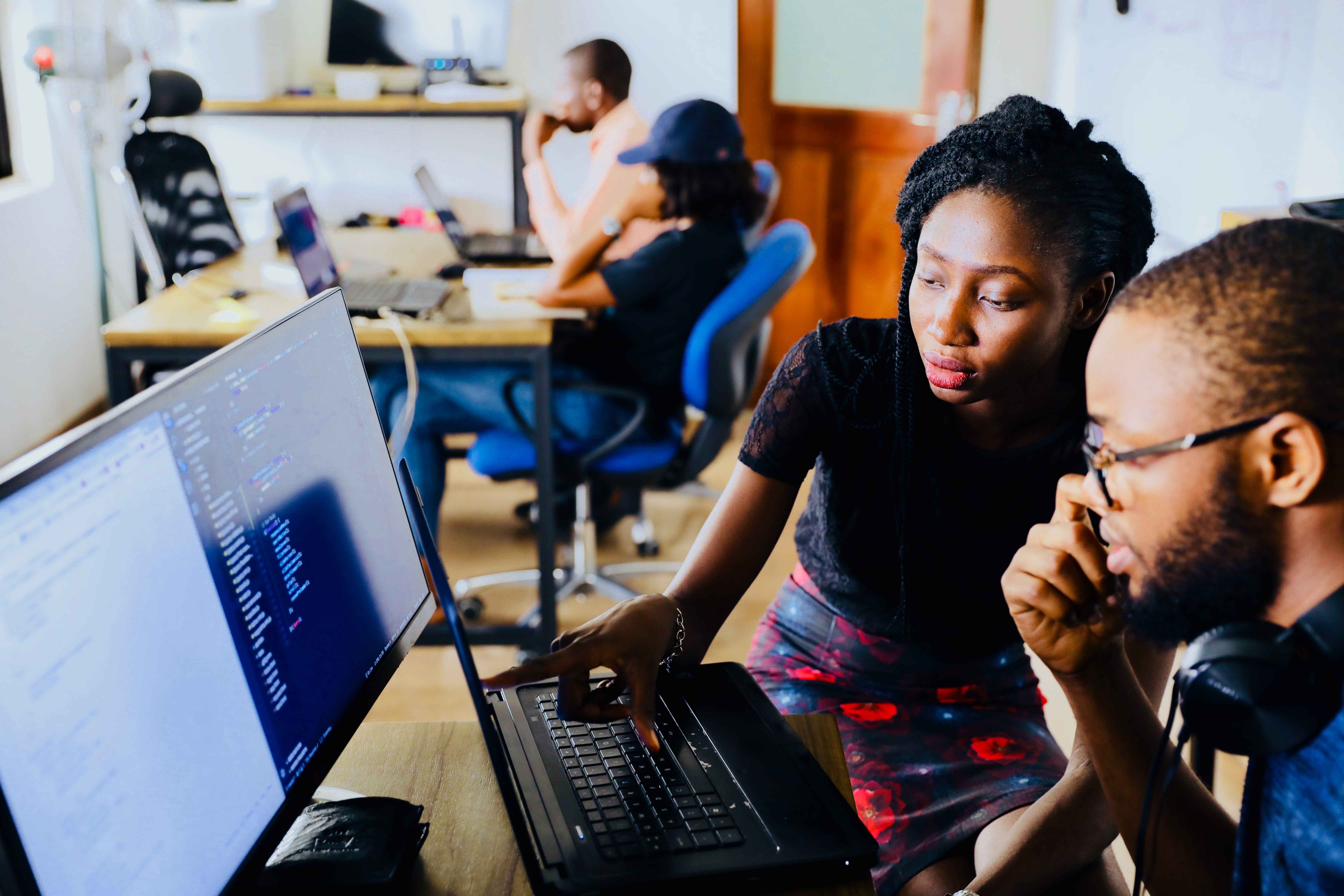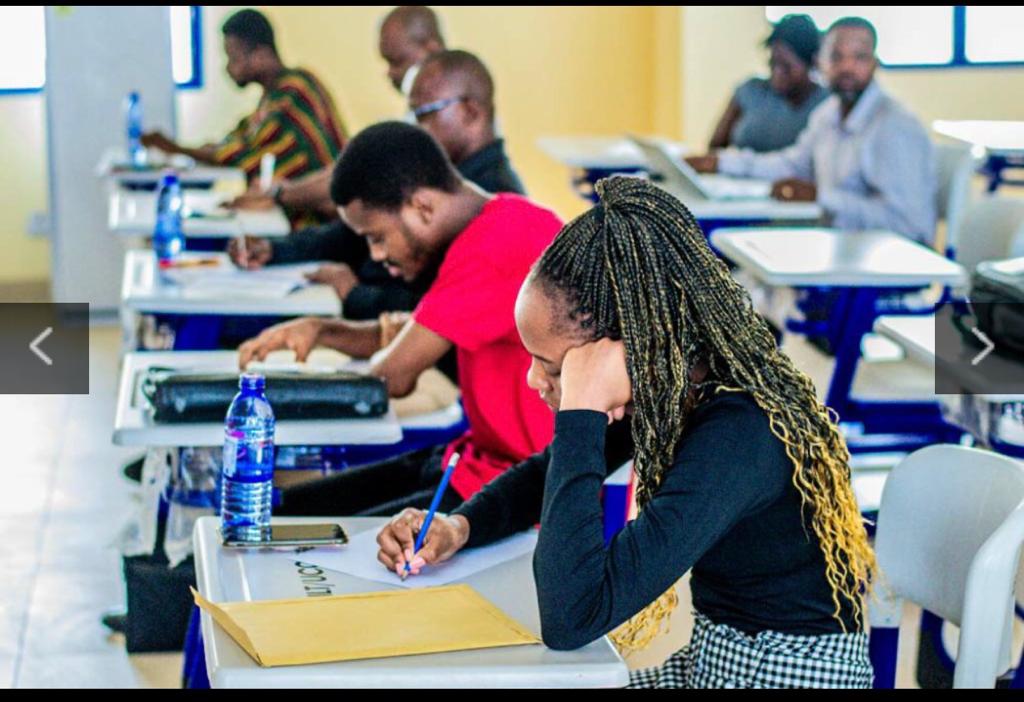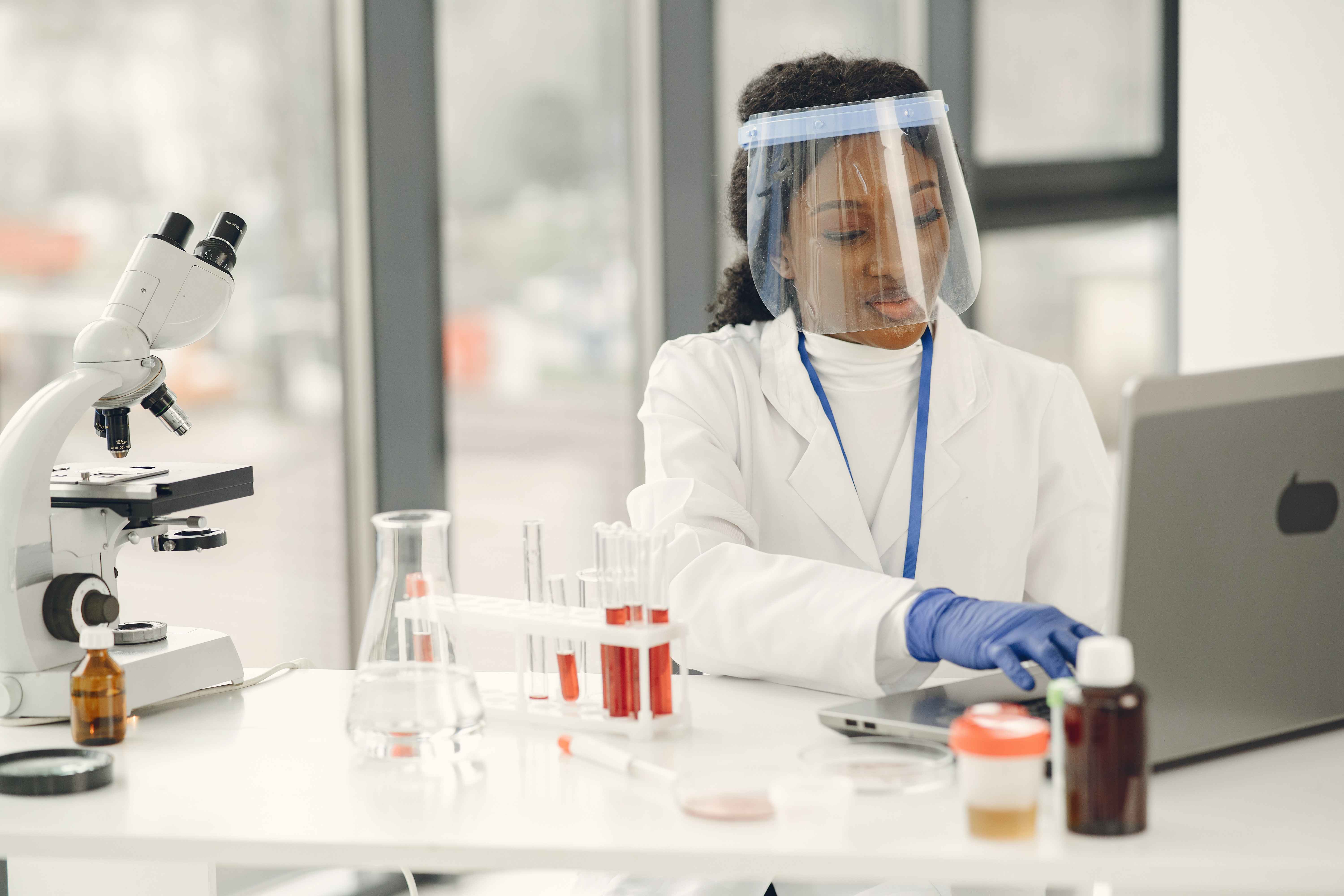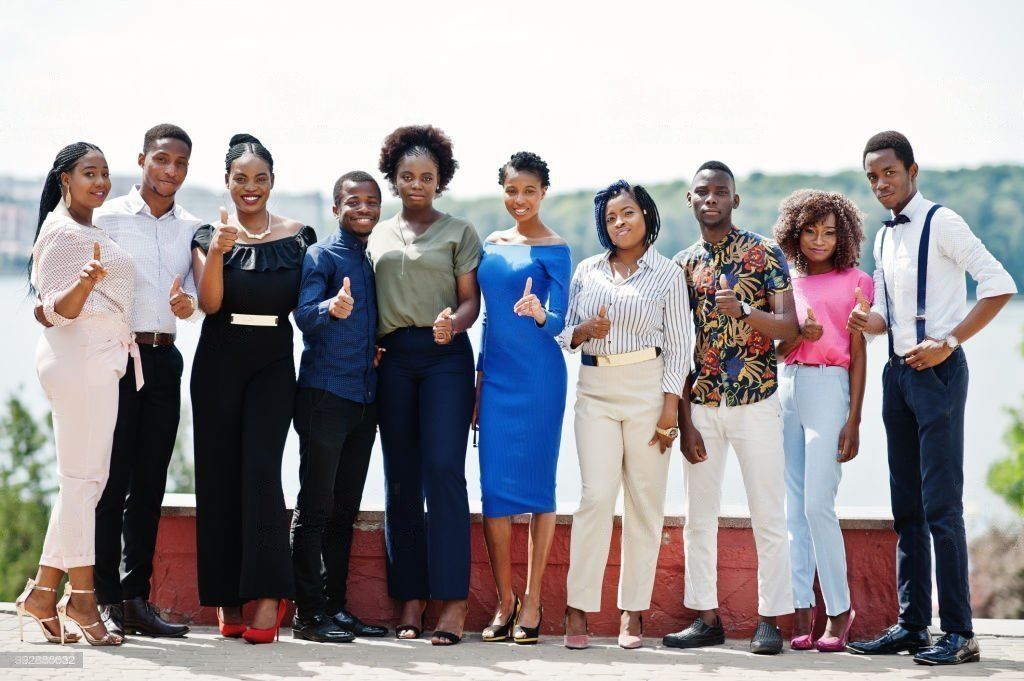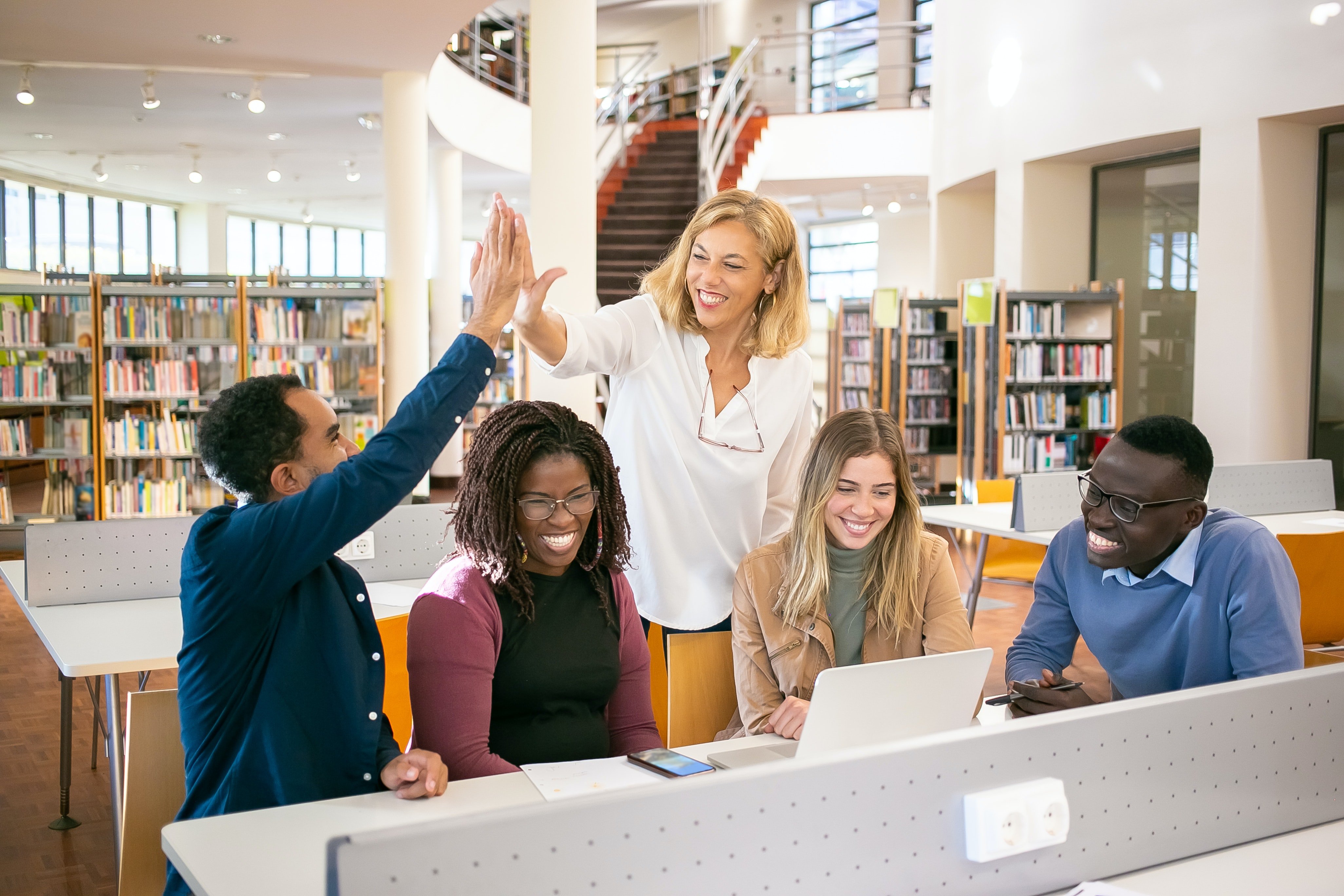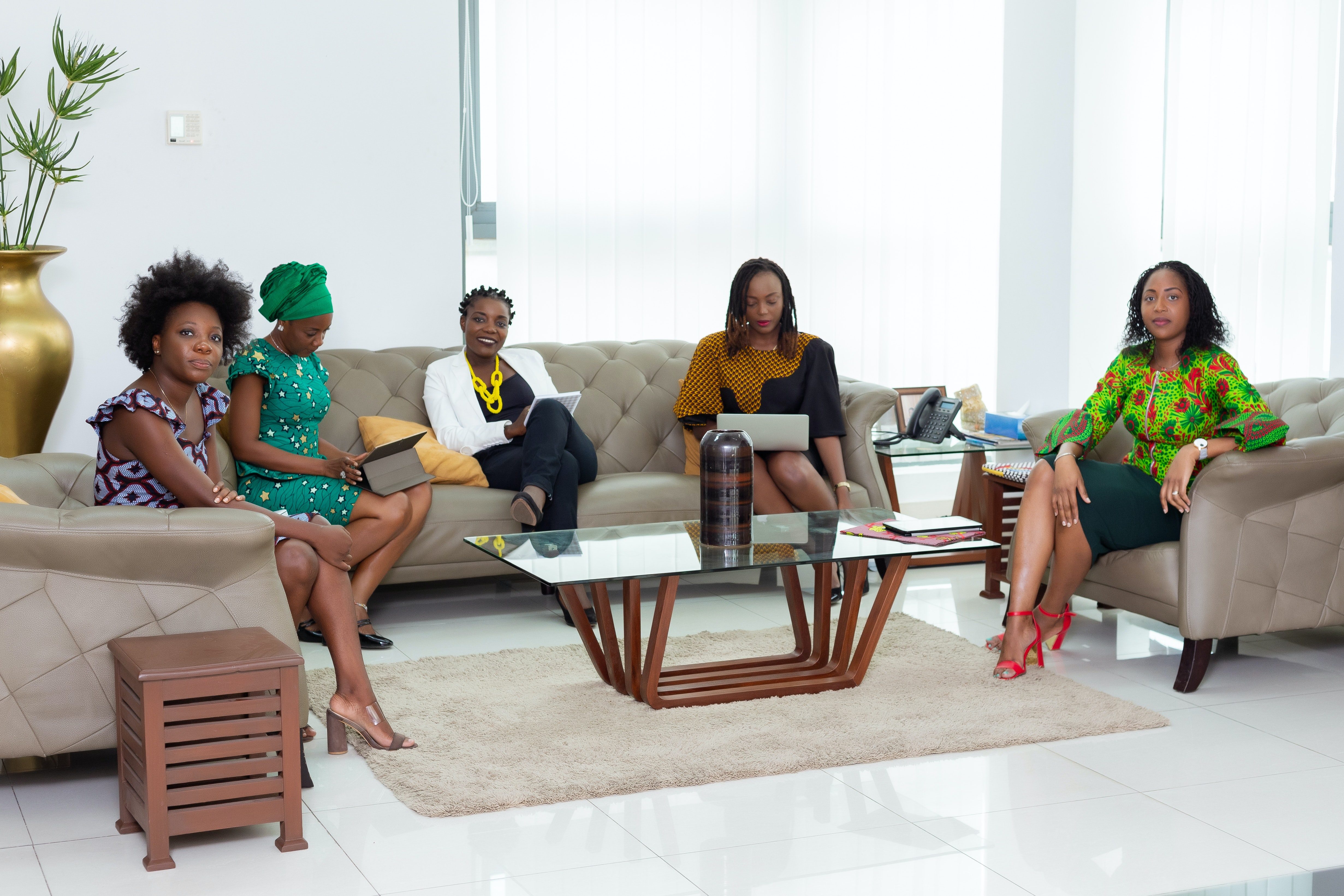 Partnership for Health Professionals Training in African Universities (P4HPT – II) is an EU-funded project under the Intra-ACP Academic Mobility Scheme which aims at building capacity of health professionals with a view to expand the health workforce size in the target countries and subsequently improve well-being of communities. The programme awards scholarships to postgraduate students and staff from various African countries to study at one of the partner institutions.
Moi University (Kenya)- Lead Partner

University of Cape Coast (Ghana)- Partner

Makerere University (Uganda)- Partner

Stellenbosch University (South Africa)- Partner

Linköping University (Sweden)- Technical Partner

RUFORUM (Uganda)- Associate Partner
The objective of the programme is to promote sustainable development and poverty alleviation by increasing the availability of trained and qualified high-level professional manpower in African. The programme aims to strengthen co-operation between higher education institutions in Africa in view of increasing access to quality education that will encourage and enable African students to undertake postgraduate studies, and to promote student retention in the region along with mobility of staff (academic and administrative) while increasing competitiveness and attractiveness of the institutions themselves. 
Note: (Language of Instruction-English)
DOCTORATE
PhD Drug Discovery and Development
MASTERS
Masters of Philosophy in Drug Discovery and Development

Masters of Philosophy in Infection and Immunity.
13-22
Nov-Dec
1st Year (10-13 Jan,2024)